Powerfully natural skincare solutions
We are Australian skincare artisans who create 100% natural and luxurious skincare solutions utilising a powerful fusion of all natural herbs, butters, extracts and oils to target all your skincare needs.
The sos difference
uniquely formulated
Here at SOS, we don't believe in shortcuts or using pre made bases. We are committed to our craft of formulating exceptional formulas. Our unique, slow process herbal infusions and our vibrant colours, textures and aromas are all created for a multi sensorial experience that produces outstanding results.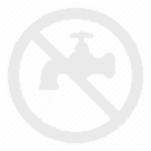 water free
Our products are waterless therefore eliminating the need for any preservatives. This makes us completely natural and potently concentrated. Our products last at least 4x longer than water based products therefore reducing our carbon footprint.
Every product is freshly made to order. No products sitting on shelves - just freshly blended goodness from us to you. We use only the highest quality organic or wildcrafted ingredients that are ethically sourced.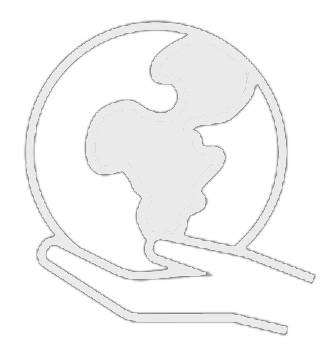 eco - conscious
Our packaging not only holds the good stuff, it is the good stuff. Our luxury skincare products are housed in compostable, biodegradable or recyclable packaging. From packing tape, wrap and mailer bags to our paper tubes, our aim is to always make intentional and sustainable choices.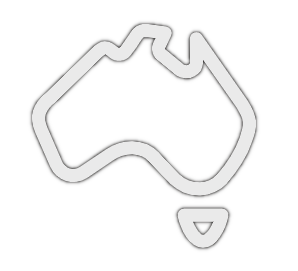 Australian owned and made
No outsourcing. Our entire process from product to packaging is performed in-house with a commitment to honesty, purity and excellence.
"The earth is Yahweh's, and everything in it, the world, and all who live in it; for he founded it on the seas and established it on the waters."
Psalm 24: 1-2